Welcome to New City Hotel Istanbul
Welcome to the New City Hotel Istanbul Taksim, located in the heart of modern Istanbul. With easy access to the Metro and Ataturk Airport, our Istanbul, Turkey hotel is just a ten minute walk to Taksim Square, five minute to metro station, providing the perfect location to explore everything the city has to offer.
Special Promotion!
Sed ut perspiciatis unde omnis iste natus error sit voluptatem accusantium doloremque laudantium, totam rem aperiam, eaque ipsa quae ab illo inventore veritatis.
Only $299 / night *
<
Taksim & Beyoglu
It takes 10 Minutes by walk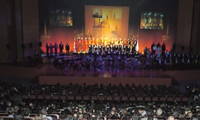 Istanbul Concention Centre It is about 5 minutes walking distance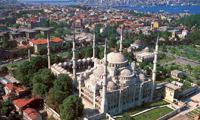 Sultanahmet Historic part of Istanbul for sightseeing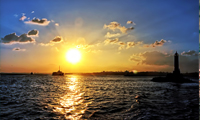 Bosphorus Luxury and excotic part of the city. www.replicabags.me